Last year's celebration of 420 was composed of cannabis products, masks, and cancelled plans. Some events were postponed only to be cancelled, while others were conducted through zoom meetings and virtual platforms. This year, it looks like things may be looking up, but it is only reasonable to expect some precautions and protocols. After all, we are now entering the so-called new normal in which we will need to be responsible and concerned about our health and those of people around us.
For your 420 celebrations this year, you might want to take things slow as we ease into the next phase. Here are some ways of celebrating this highly anticipated day in the new normal.
Celebrating 420 in the new normal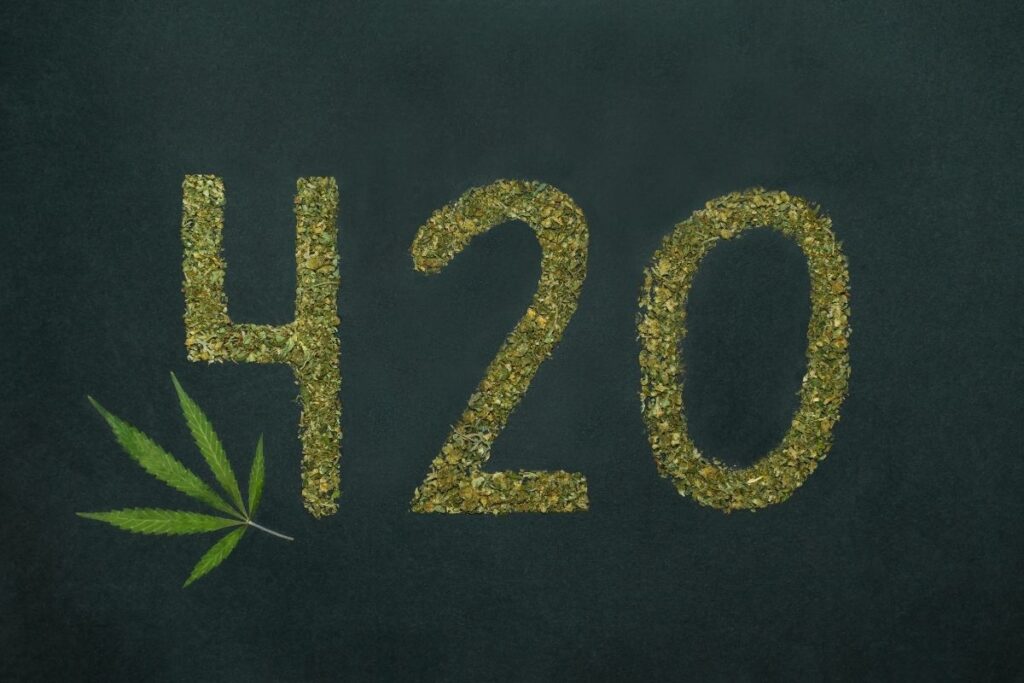 Minimize Gatherings
While a solution may be in sight at the moment, you can never be too careful. We are still in the process of providing protection to people and some even refuse to get such protection. To make sure that you and people near you are safe, minimizing your gatherings is only a responsible thing to do.
You might even want to consider refraining from attending any gatherings at all. This is a great way to truly ensure your and your family's safety. Instead, what you can do is to get your stash box or supply ready and look for ways to celebrate with your loved ones from a distance.
Sharing is not Caring
In pop culture, cannabis consumers are often depicted as people who love sharing. They are often seen in TV shows and movies passing around a roll. Many people used to practice this in the past, but with today's public health concern, this proves to be less than ideal. In fact, the current situation highlighted how this may not too hygienic.
So, celebrating 420 in 2021, you might want to make sure that every single one of your friends gets a taste of the good stuff without passing then roll. Say, you have roommates and you want to have a small celebration among yourselves. The best way to go is to have your own rolls, own drinks, and own snacks. In short, every individual should have items exclusively for them and them alone.
Send CBD Products Care Packages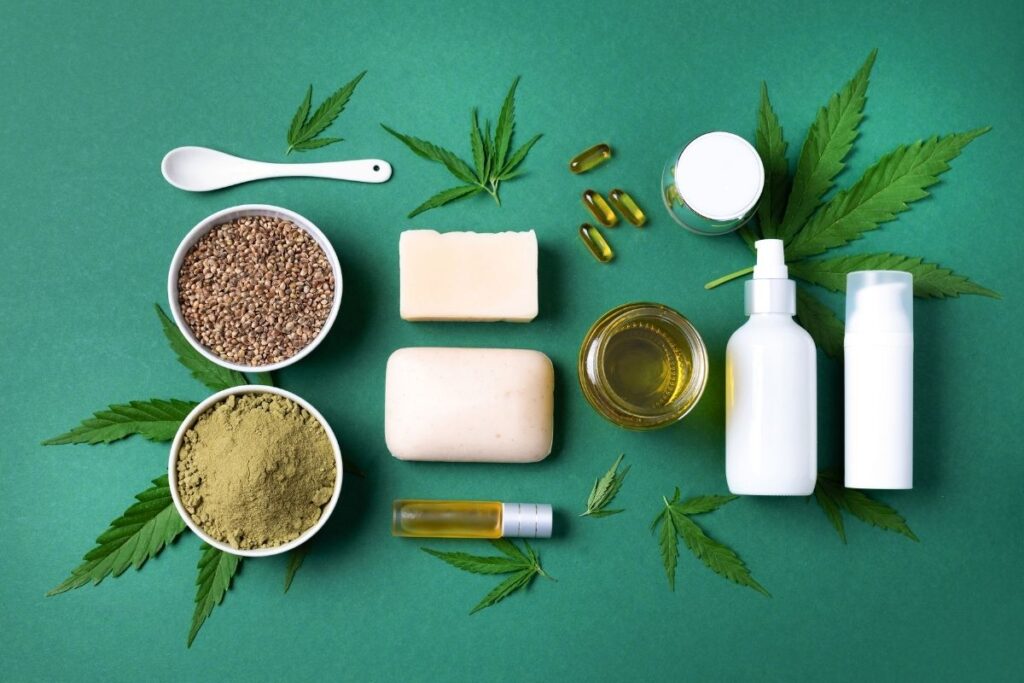 While sharing is not caring in in-person celebrations, you can still keep the spirit of sharing alive by sending care packages to people you love the most. This way, they know you are thinking of them on this day, especially if you used to celebrating 420 with them. Your care package can include favorite strains and cannabidiol products you both love, as well as items you discovered over the past months or year.
When sending care packages, keep in mind that variety is the key. You want to make sure that you give them a range of items, from buds and edibles to drinkables and topicals. This way, you can keep the excitement going even if you are not celebrating in person.
Use Virtual Platforms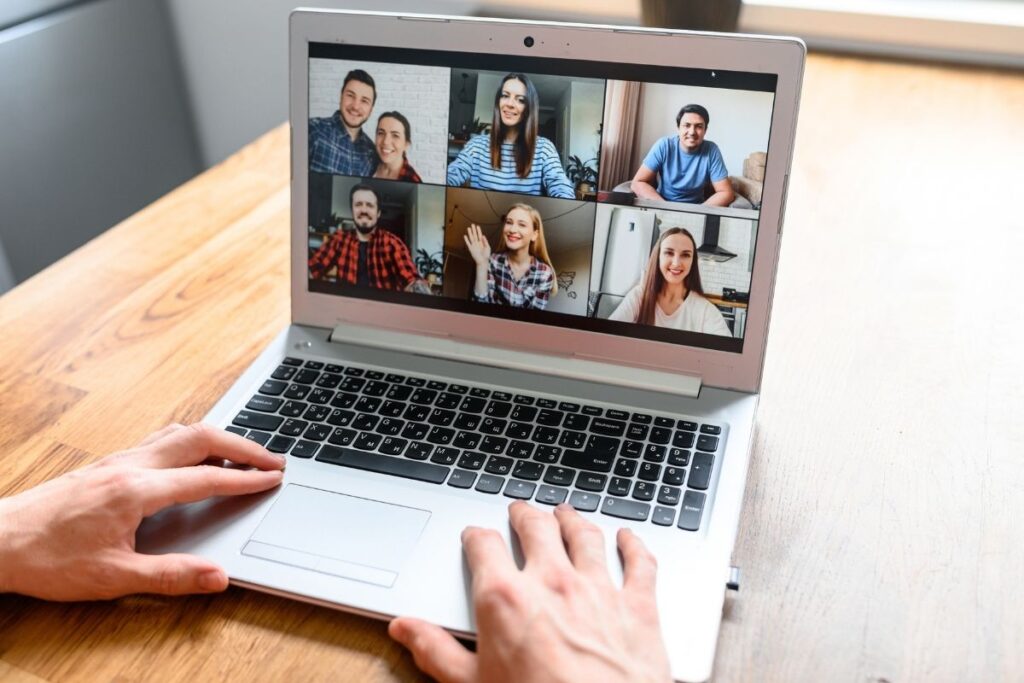 To make sure that you still get to celebrate this day with people you care about, you should check out virtual platforms such as Zoom. Many cannabis events were held using these platforms, so you know it works. Give your friends and family a call and gather them through these platforms while talking and laughing over CBD and cannabis items. This can be a memorable moment as you take a step into the new normal.
The Bottom Line
Doing your 420 celebrations responsibly is the best way to commemorate cannabis. So, take a step back and see how you can celebrate this day the safe way.
The post Celebrating 420 in the New Normal appeared first on Plants Before Pills.
Medical Disclaimer:
The information provided in these blog posts is intended for general informational and educational purposes only. It is not a substitute for professional medical advice, diagnosis, or treatment. Always seek the advice of your physician or other qualified healthcare provider with any questions you may have regarding a medical condition. The use of any information provided in these blog posts is solely at your own risk. The authors and the website do not recommend or endorse any specific products, treatments, or procedures mentioned. Reliance on any information in these blog posts is solely at your own discretion.