Easter marks the beginning of spring for many people. For those who are observant of cannabis culture, this occasion is often marked with numerous treats they often look forward to. While there is still quite a global health scare plaguing the rest of the world, there's nothing like finding the joy in the simplest of things, right?
For those who have discovered the wonders of cooking and baking in the past year, you might be interested in making CBD oil baked goods for like-minded friends and loved ones. Not only is this a great way to express your love and send your thoughts even while you are miles away, but this also ensures the safety and protection of everyone else while doing so.
Making treats with cannabidiol is an ideal way to enjoy the benefits of CBD in a more delectable way. Not only do you and your recipients get to reap its full effects, but you also get to explore different types of baked goods.
CBD Baked Treats for Easter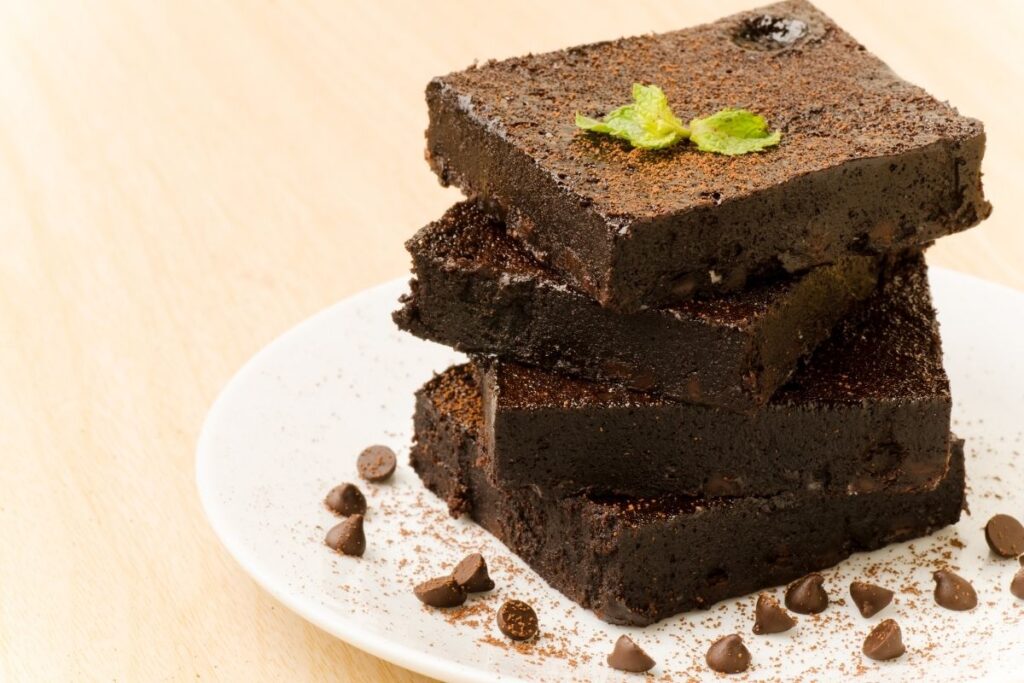 CBD is renowned in the field for its various benefits. These include having soothing, calming, and pain-relieving properties, something which is helpful for chronic pain sufferers and those who simply want to relax after a tiring work week.
Taken in edible form, however, the effects of CBD oil can last significantly longer in the body primarily because these are dispersed as food is digested. Since it is non-psychoactive, it can safely be consumed without having to experience the dangers that come with that unwanted "high."
Since cannabidiol can alter the flavor of food items and baked goods, as well as decrease the active compounds, in high temperatures, make sure to regulate the heating element when baking. Likewise, it's best to start slow and small, especially if you are sharing these with beginners in your circle.
Without further ado, below are some of the best CBD baked treats to make and share just in time for the Easter holiday.
CBD Crème-Filled Eggs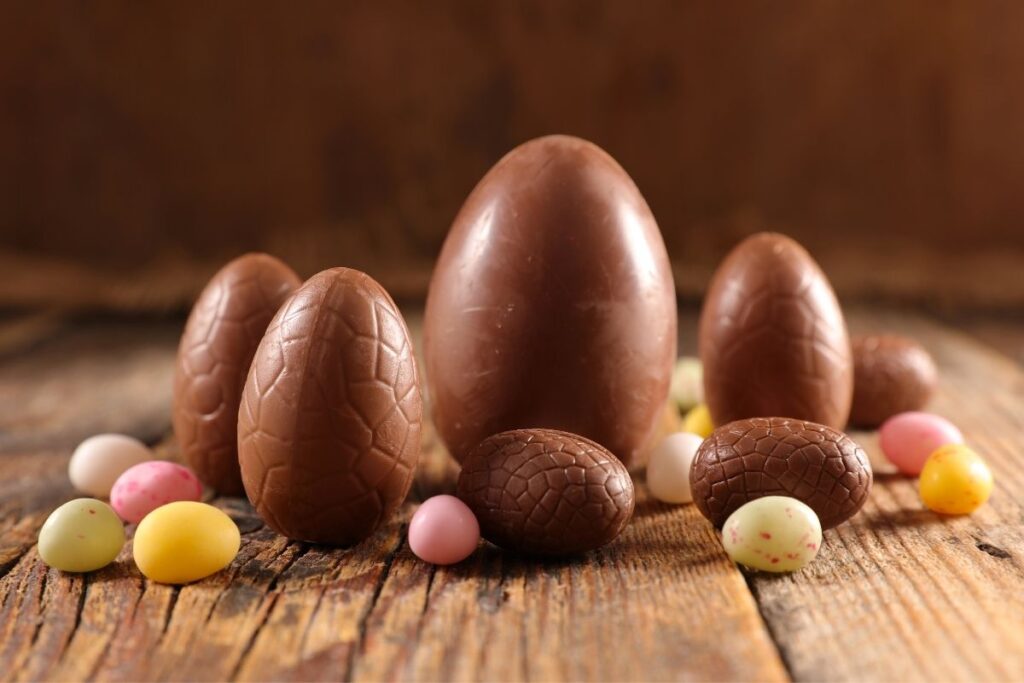 As a child, you may have experienced waking up on Easter and being rounded up to find decorated eggs around your house or property. If you want to recreate this feeling and sense of nostalgia, take a walk down memory lane with this CBD crème-filled egg recipe from Texas Weed Syndicate. Made with cannabutter, this imparts a rich and flavorful taste that melds perfectly with the chocolate of your choice. Taking a bite of this will surely put you in for a welcome surprise.
CBD Chocolate Chip Cookies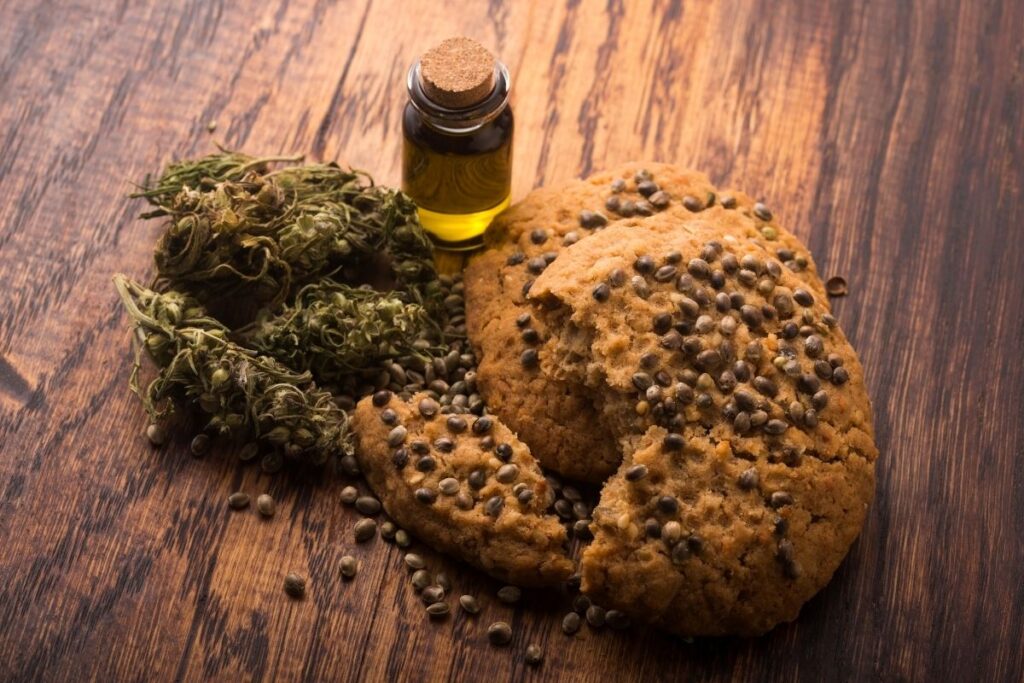 Chocolate chip cookies are a perennial party favorite wherever you go. Amp up the ante with some CBD oil in the mix and you are good to go. The best thing about this is that there are now CBD oil-flavored vanilla options on the market, making for a delightful flavor bomb that gives you the benefits of cannabidiol in just a serving.
This CBD chocolate cookie recipe from AllRecipes is worth trying. Not only is this beginner-friendly, but this also opens up an array of possibilities for you to explore. Apart from vanilla, you can also try flavoring your cookies with strawberry mint and other types of CBD oil, something which can certainly elevate the humble cookie.
CBD Carrot Cake
When it comes to the Easter Bunny, its unofficial dessert may be the rich and luscious carrot cake and for good reason. After all, carrots are filled with vitamin A which helps improve eye health. This recipe from Grateful even has the added benefit of cannabidiol, something which might be new for many.
The recipe calls for 280 milligrams of cannabidiol, but you may want to start small to get accustomed to the taste, although we doubt it'll be apparent as it is covered in cream cheese goodness. According to Bakerpedia, the dosing guide for carrot cakes starts at around 8 to 17 milligrams for those of medium usage and tolerance.
The Bottom Line
Take a look at these CBD Baked treats recipes we have rounded up for you just in time for Easter. With these, you are guaranteed to keep the blues at bay and instead, usher in some sunshine (and some delicious treats) in your life.