[ad_1]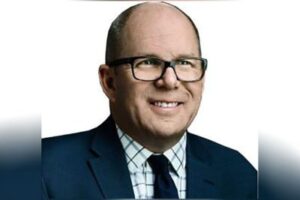 Organigram, a Canadian marijuana company that recently partnered with a subsidiary of cigarette maker British American Tobacco to develop new products, is predicting increasing regulations coming to the CBD space.
Organigram CEO Greg Engel says the regulatory landscape for CBD is soon to change.
"We're going to see tightening regulations, more restrictions, more focus not only on product claims, but you're going to see more of a focus on input material, safety," Engel told Marijuana Business Daily.
Engel says the collaboration will begin with a CBD focus.
"The initial focus is on CBD because that's the larger global addressable market and there is more certainty on it. But we will be moving toward THC-based products going forward."
Read more about the partnership and where Organigram is headed at Marijuana Business Daily.
[ad_2]
Source link