[ad_1]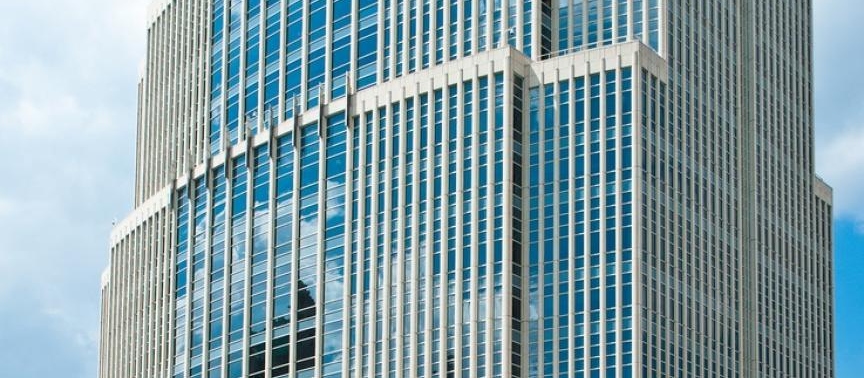 Crediting the CBD company's forthrightness, a federal judge in New York federal judge has dismissed a lawsuit against Massachusetts-based Curaleaf from investors who argued the company misled them about legality of its CBD products.
The investors sued when Curaleaf's share price fell in 2019 after the U.S. Food and Drug Administration sent the company a warning letter for claiming its CBD products could treat a variety of diseases.
The suit was among a raft of class-action lawsuits in the past three years challenging CBD makers for allegedly misleading investors and making unfounded medical claims. The Curaleaf case was filed shortly after the FDA sent Curaleaf a warning letter.
Judge Brian M. Cogan said in his ruling Tuesday that Curaleaf "publicly and repeatedly acknowledged" in its stock listing statement that the FDA had not yet approved its CBD products for any medical purpose. Cogan said the company also noted it could be subject to enforcement action for "promotion of an unapproved drug."
"The company clearly disclosed the risk that the FDA could act against it and that the FDA had done so to other companies selling similar products," Cogan said.
"Describing this risk in terms of potentiality rather than certainty – when certainty of enforcement could not be known anyway – does not violate securities law."
Law360 first reported on the decision.
After the FDA's letter to Curaleaf on July 22, 2019, the company discontinued many of the products regulators cited, and removed some of the claims it made about its products.
Investors contended that the company did not explicitly say its products were illegal, but the judge rebuffed their argument.
"There is no requirement that a company disclose its risk in any magic words preferred by plaintiffs," the judge said in the ruling.
An attorney for the investors told Law360 they were evaluating their next steps.
The case was filed in U.S. District Court for the Eastern District of New York.
"We look forward to focusing on the company's growth and continuing to serve our customers and patients nationwide," Curaleaf said in a statement after Cogan's ruling.
Curaleaf also sells high-THC marijuana products in states where they are legal. Cogan also noted Curaleaf's forthrightness on its THC business activities.
Caraleaf told investors in a 2018 Canadian filing that it "will derive a substantial portion of its revenues from the cannabis industry in certain states of the United States, which industry is illegal under United States federal law."
[ad_2]

Source link
Medical Disclaimer:
The information provided in these blog posts is intended for general informational and educational purposes only. It is not a substitute for professional medical advice, diagnosis, or treatment. Always seek the advice of your physician or other qualified healthcare provider with any questions you may have regarding a medical condition. The use of any information provided in these blog posts is solely at your own risk. The authors and the website do not recommend or endorse any specific products, treatments, or procedures mentioned. Reliance on any information in these blog posts is solely at your own discretion.