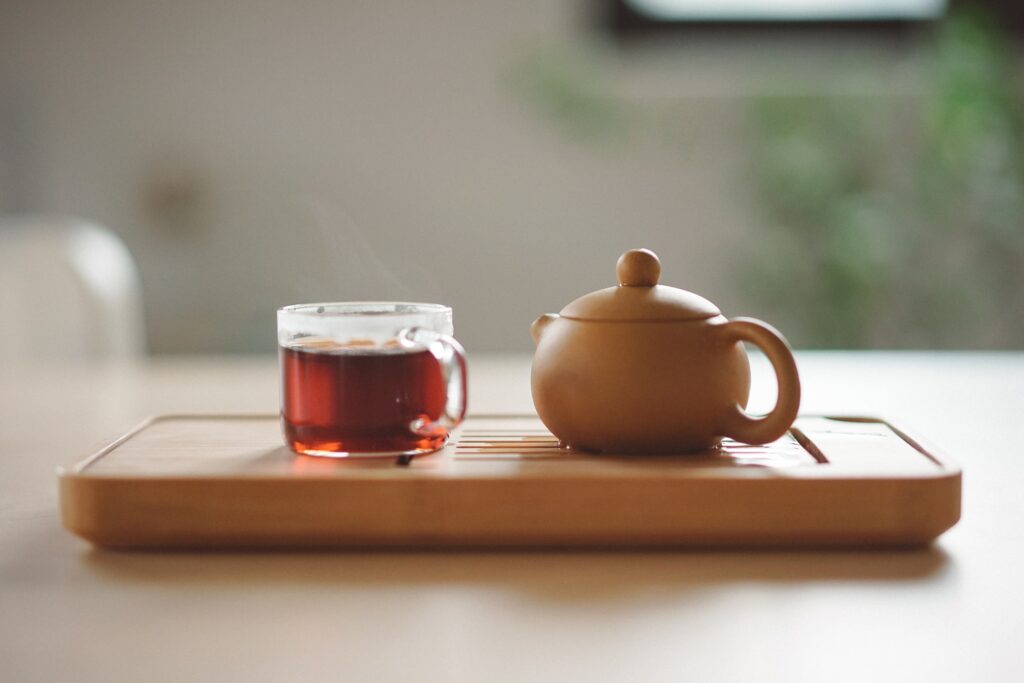 A Michigan company making broad-spectrum hemp teas is battling claims that its products falsely promised 0.0% THC content.
Total Life Changes LLC of Fair Haven, Michigan, has been sued by a New Jersey man who says the company's instant Iaso Tea is "intentionally misleading the general public" by carrying a label that says it "contains 0.0% total THC as evidenced through independent laboratory tests."
The New Jersey plaintiff who bought the tea says he is on parole and failed a drug test after drinking the tea. He called the test results "extremely shocking" and sent the tea for a lab test that showed it contained trace amounts of THC. He is seeking class-action status for the claim he filed in December.
The teamaker has asked a federal judge in New Jersey to dismiss the case because the plaintiff did not lose his parole status over the test and "suffered no injury as a result of an incorrect report of a failed drug test."
A company website checked Monday by Hemp Industry Daily says in its tea description, "We do not recommend use if you are subject to drug testing."
Law 360 first reported on the tea claim and the company's reply.