To find out if it is a good choice for your fur baby, here's what you need to know about CBD for Dogs.
For many people, dogs are more not just furry animals, but also a beloved companion and a family member. This is why pet parents do their best to help their fur babies live a full and healthy life. However, there are cases in which these beloved animals get sick. In some, they have internal problems that can affect their quality of life. This includes epilepsy.
Scientists are looking into the potential of cannabidiol, a highly medicinal component of the cannabis plant, in treating epilepsy in dogs.
CDB for Dogs: What Can It Do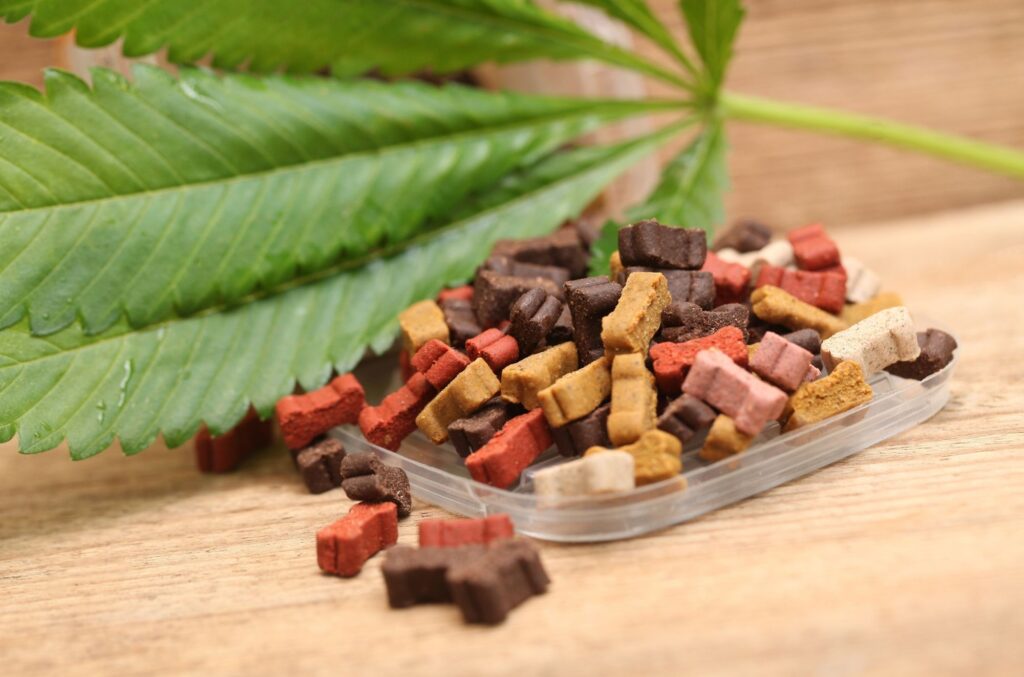 This cannabinoid is known for having the most potential when it comes to health benefits. Research in humans shows that CBD oil is an effective anti-inflammatory, painkiller, mood enhancer, brain booster, and sleep aid. It has also shown potentials in regulating cholesterol, managing nausea and vomiting, and stimulating appetites.
Because of its medicinal effects, many cannabis producers have come up with different products for humans and pets alike. For your animal companion, your choices include topicals, treats, and oils infused with this cannabinoid.
CBD and Epilepsy
Now, you might be wondering why pet parents and researchers are looking at hemp oil as a treatment aid for epilepsy. This rests on its anti-inflammatory properties in humans and dogs alike. Keep in mind that in many cases, epilepsy is caused by inflammation in the nervous system. The is true in dogs, although there is a type called idiopathic epilepsy which comes without any known cause.
As a cannabinoid, CBD is effective in treating inflammations because of how it interacts with the human body. The body has an internal system designed to absorb and process cannabinoids from internal and external sources. This system is called the endocannabinoid system, and it has receptors in different parts of the body including the nervous system.
Incidentally, dogs also have an endocannabinoid system. They have receptors in different parts of the nervous system including the cerebellum, brain stem, and the medulla oblongata.
So, is CBD Effective for Epileptic Dogs?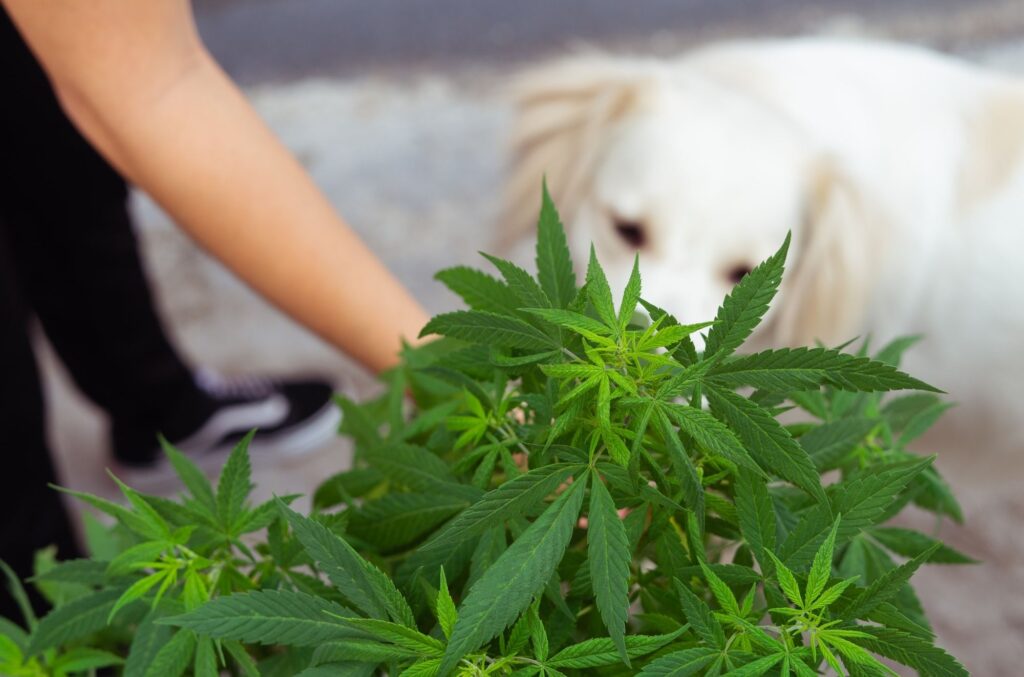 Given that the canine body has its own system to process cannabinoids, it is reasonable to wonder if cannabis oil will have similar effects for these animals. According to studies, the answer is yes. A study by Dr. Stephanie McGrath, a neurologist at Colorado State University's James L. Voss Veterinary Teaching Hospital, showed promising results in treating dogs with epilepsy using CBD.
Her findings show that 89% of the dogs who received this cannabinoid in a clinical trial saw decreased instances of seizures. This promising result allowed the doctor to adjust the dosages of CBD, which is currently helping in an on-going clinical trial.
Some Reminders
For pet parents, it is important to note that veterinarians cannot prescribe, sell, administer, or recommend cannabidiol to animals because of current federal laws and varying state laws. However, there are CBD products designed for animals in the market, giving owners the option to use them for their beloved pets.
Because of this, fur parents are expected to exercise caution when letting them consume CBD for dogs. Keep in mind that proper dosage is important, especially as going over the recommended dose can have side effects. Moreover, make sure that the products you use have minimal THC to avoid ataxia.
The Bottom Line
Pet owners have the option to use CBD hemp oil to help treat their pets with epilepsy. With the positive effects shown in trials, this may be a worthwhile choice, especially if you are looking to increase your baby's quality of life.
Medical Disclaimer:
The information provided in these blog posts is intended for general informational and educational purposes only. It is not a substitute for professional medical advice, diagnosis, or treatment. Always seek the advice of your physician or other qualified healthcare provider with any questions you may have regarding a medical condition. The use of any information provided in these blog posts is solely at your own risk. The authors and the website do not recommend or endorse any specific products, treatments, or procedures mentioned. Reliance on any information in these blog posts is solely at your own discretion.