With a great emphasis on self-care in the last few years, more and more people are keen on finding the best ways to take care not just of their mental and emotional needs, but also their physical concerns. Given everything that has been happening around the world, especially in recent times, taking care of yourself seems to be more essential than ever.
As individuals look to varying ways of taking care of their health, many people have been interested in seeing what cannabidiol have to offer. From oil tinctures to CBD skincare, there are now different products available on the market for just about any issue or concern.
With the new year still holding a lot of promise and many people around the world wanting to improve their health, lifestyle, and by extension, their idea of self-care, it would be worth exploring how cannabidiol products could change and eventually revolutionize the world of self-care.
What is CBD?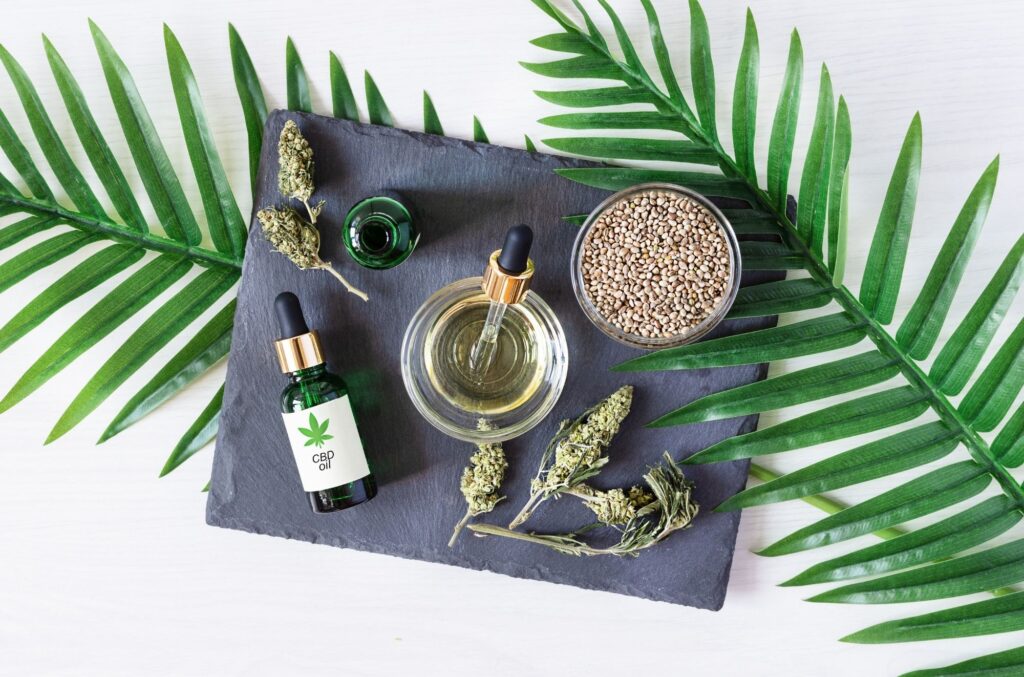 Cannabidiol, otherwise known as CBD, is a nonpsychoactive compound derived from the hemp plant. It does not possess tetrahydrocannabinol or THC, meaning it does not bear compounds for making people 'high.' It does, however, possess a varied range of benefits, which is why this has gained popularity over the years.
CBD works by interacting with the endocannabinoid system of the body. Taken in the right amount, this can help restore homeostasis in the body, meaning it will put the individual in their best state. Since it also interacts with other receptors in the body, utilizing this can help address stress and anxiety, something most people live with in their everyday life.
Incorporating Cannabidiol Into One's Self-Care Journey
Treating Stress, Pain, and Anxiety
One of the main reasons why people use CBD products, such as oil tinctures, balms, topical ointments, and the like is to help address their stress, pain, and anxiety levels. Many researchers and medical professionals in the industry believe that such treatments remain effective primarily because it targets the serotonin levels of the body.
Taking a few milligrams of CBD can help the receptors of the brain to respond differently to various stimuli presented. This helps not only individuals become more adept in dealing with stress, but also reduce their pain and anxiety, especially those associated with chronic pain and even PTSD. It can also help people sleep better, promoting rest and relaxation.
Boosting Skin Health with CBD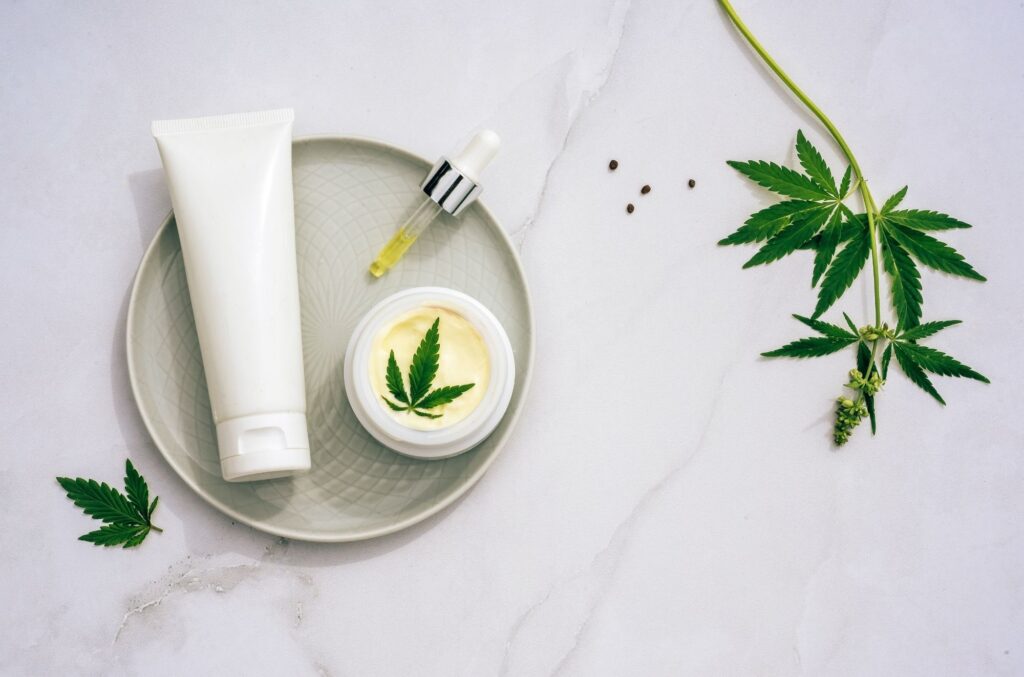 Self-care does not just mean taking care of what's inside; it also calls for taking care of our bodies from the outside and that means focusing extra on our skin. With many individuals suffering from acne and inflammation, CBD skincare has come to the rescue.
Although it may seem contradictory, using products that are made with CBD oil are effective in treating and lessening such skin concerns. This helps reduce and regulate sebum production in the skin. At the same time, it also helps address inflammation in the body, especially for those with sensitive concerns such as allergies, eczema, and psoriasis, which can be attributed to its anti-inflammatory and antioxidant properties.
Obtaining a Nourishing Diet and a Holistic Lifestyle
To truly be healthy from the inside out, leading a healthy lifestyle is the best way to go. Adding cannabidiol can help enhance this. Edibles, such as gummies, have become increasingly popular because it helps individuals relax and go about their day with a more mindful and present disposition, rather than being anxious or restless.
Some of the best ways to take this are through gummies and other small edibles such as chocolate and even brownies. With its low dosage, this gives newbies a gateway to trying CBD without feeling overwhelmed. It can also be added to drinks and dishes.
The Bottom Line
Consuming and incorporating cannabidiol in your self-journey and regimen is certainly a lifelong exploration. With numerous ways you could benefit from throwing CBD in your routine, it is well worth exploring how this can boost your quality of life.