Just recently, New Frontier Data released two reports on why individuals are consuming higher amounts of cannabidiol here in the United States. The findings of the researchers found that the key drivers for this include pain management, medical treatment, and general health and wellness.
From the report, New Data Frontier said that around 62% of consumers use cannabidiol for medical purposes on a weekly basis. Meanwhile, 39% of consumers primarily use CBD products to manage their pain. Other individuals, around 46% of the said consumers, have also considered and discussed the use of CBD with their health provider.
In total, the researchers found that one in four individuals use cannabidiol for a variety of purposes, mainly for improving their wellness and, of course, pain management. The rest, however, maintained that they have tried CBD oil products once or twice in their lives.
It is not surprising that these researchers found these numbers, given that the world has and is undergoing numerous changes. From the global pandemic to the volatile economic landscape, it cannot be denied that it has put great strain on people, physically, emotionally, and mentally.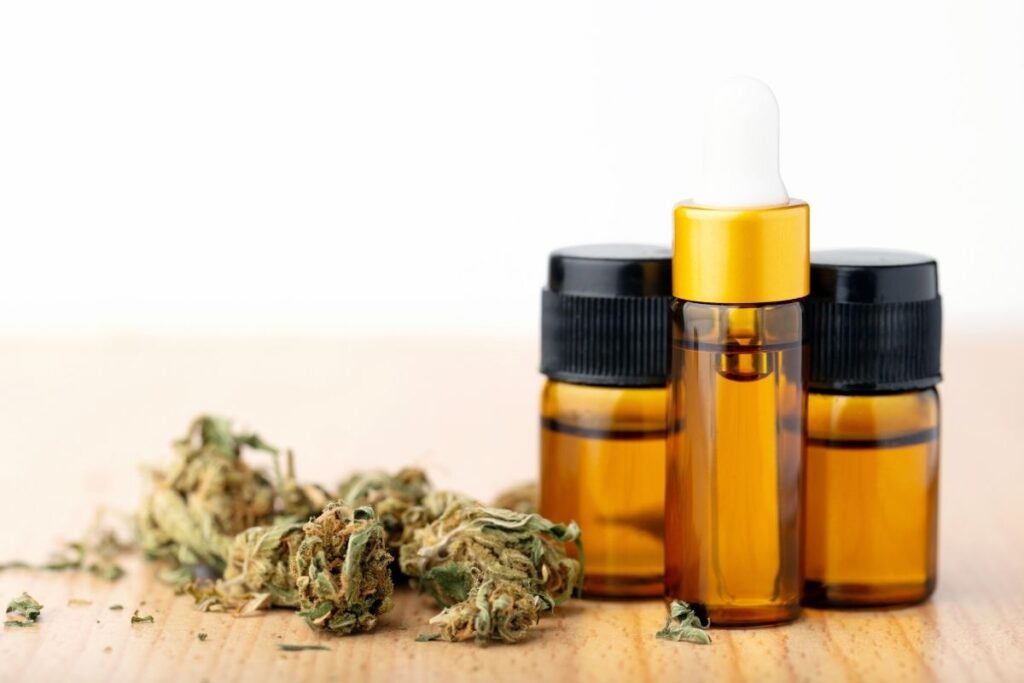 How CBD Can Help
In recent years, CBD oil has risen in popularity. Everywhere we look, this can be found in all types of items, from supplements, topicals, and even food and drinks. With this slowly becoming more mainstream, what with the legalizations and the decriminalization happening across various states, more and more people are exploring the benefits these products could bring.
According to the report, the rise of CBD oil products among users allows CBD companies in the field to further improve on their brands, and by extension, the message they impart to consumers. Doing so could reportedly influence the way consumers relate to their products, further highlighting the need for customer loyalty.
For many individuals, the primary driver for this increased usage stems not only from dealing with specific health issues, but also from addressing their overall health and wellness. After all, cannabis is touted not only as a medicinal plant but also as a potential quality of life improver. Many people even take CBD capsules daily, just like how they take health supplements.
Given this, it is apparent that one of the biggest reasons why people are looking to increase their intake of the cannabinoid is because of how it affects their mind and body. This compound is known to have effects on parts of the nervous system in charge of thinking, focus, pleasure, and energy. By taking products infused with CBD, consumers can experience improvements in their cognition, mood, and energy, which can have a positive impact on their work and personal lives.
The Bottom Line
With the range of benefits that CBD oil can bring, it has become more important than ever to help individuals get to know what these products can do and it how it can potentially enrich their lives. By highlighting the safety of these products, people are more likely to be inclined to try cannabidiol in addressing different health-related issues.