The popularity of marijuana caused the increase in demand not only for the plants, its buds, and flowers, but also for derived products such as cannabidiol. With the current legal and political developments granted to the cannabis industry as a whole, more and more individuals are getting access to derived products to start.
After the passing of the 2018 Farm Bill, CBD items have become more accessible to manufacturers, retailers, and consumers, as the cannabinoid contents are within the legal threshold. With this, one of the most sought after cannabidiol items are CBD capsules. If you are thinking of starting your cannabidiol journey with capsules, here's what you need to know.
What are CBD Capsules?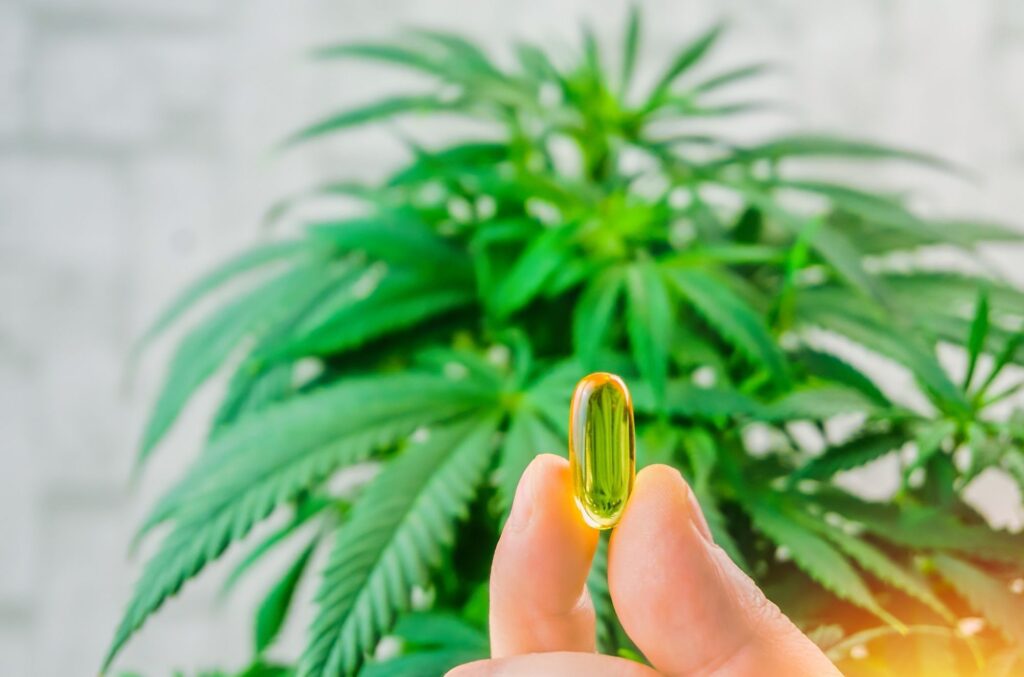 These products look just like your regular medication, except it contains chemical compounds extracted from the cannabis plant. The 2018 Farm Bill legalized industrial hemp or the high-CBD and low-THC variant of cannabis. To qualify as hemp, the plant must contain only 0.3% tetrahydrocannabinol.
Legal CBD capsules are derived from hemp, which means that your product will not give you the kind of effects associated with THC. Instead, it offers the medicinal and stimulating effects of cannabidiol. This cannabinoid is known to relieve pain, address inflammation, boost energy, improve mood, and enhance cognition. It is also a great regulator, which makes it a great addition to cosmetic, skin, and body care products.
How to Take CBD Capsules
Capsules is a discreet yet effective way to consume CBD, making it a preferred choice for many. However, taking these is not as simple as consuming any medication. With traditional medicines, your doctor may provide prescriptions to serve as a guide on how to properly take them.
The thing about CBD products such as capsules, gels, gummies, and drops is you can easily get them if you are in states where CBD is allowed. This means that you may not have expert advice on how to use them optimally. When taking CBD capsules without consultations, the best way to go is to take several factors into consideration. As with any medication, the consumer's body weight, body chemistry, the dosage of each CBD unit, and medical conditions you want to address, if any.
Without professional medical advice, it is wise to start small. For capsules, try one unit for your first time. You can even cut it in two and consume only half just to see how it interacts with your body. Then, you can slowly increase your dosage until get the optimal daily dose.
The good news is you may even need to decrease your intake to achieve the same effect. Research suggests that people cannot build tolerance to this cannabinoid. Instead, they can build reverse tolerance, or a condition in which a small dose can become more effective over time.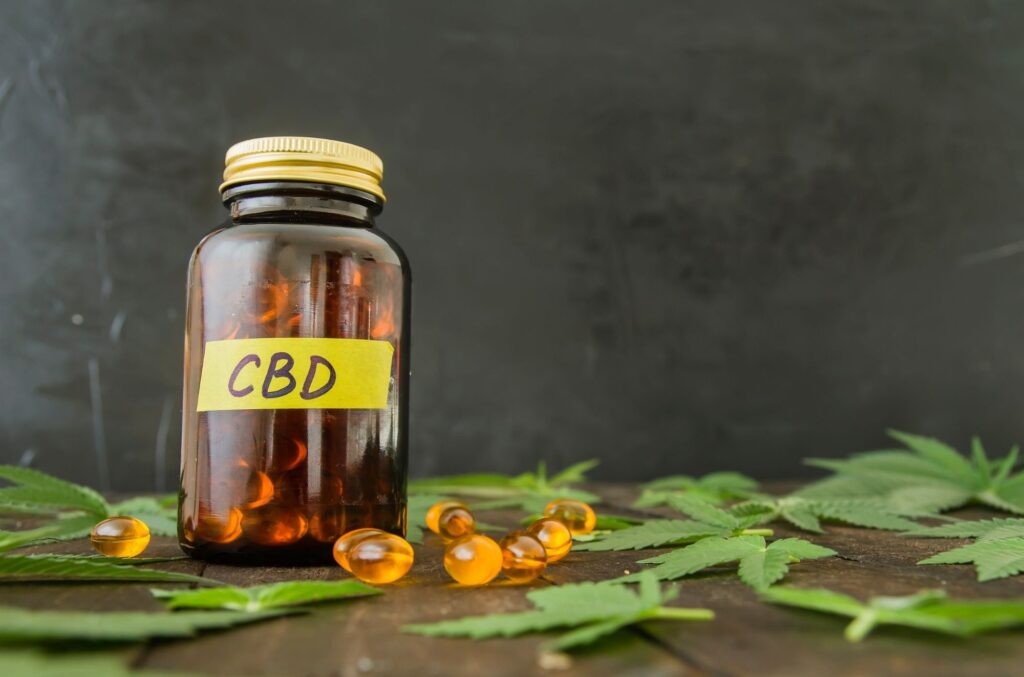 Some Helpful Reminders
If this is your first time experimenting with cannabidiol, you might want to consult your doctor before taking the leap. This is important especially if you have medical conditions and are taking medications to address your condition and symptoms.
Should you decide to take the first step, you will notice that the cannabinoid does not take effect immediately. Do not panic or think that the product is a dupe. Remember that cannabinoids take time to take effect when ingested compared to when smoked or taken sublingually.
The Bottom Line
CBD products such as capsules have a lot of benefits to offer. By taking these items properly ad with a consultation with your physician, you can jump right into the trend and reap the rewards of consuming this wonderful cannabinoid.