[ad_1]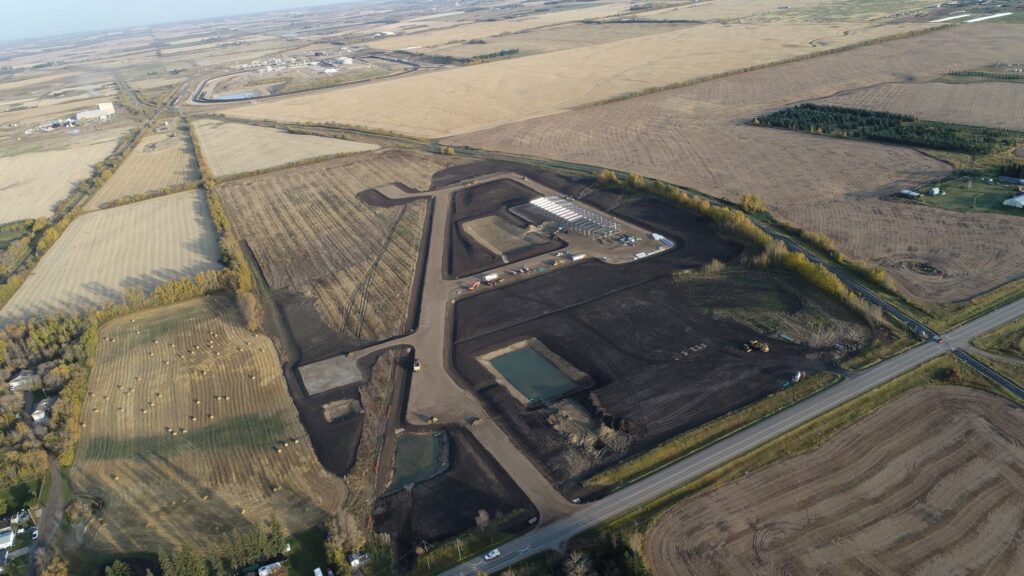 Canadian Rockies Hemp Corp., a decorticator and processor near Edmonton, Alberta, says its expansion plans to become the largest hemp processing facility in North America are back on track after a $14 million (CAD$18 million) infusion from Merida Capital Holdings, a private equity cannabis investment fund.
The loan will be used to help the processor finish expansion plans to 60,000 square feet that were put on hold for nine months last year after the processor's original financing fell through, the Alberta Farmer newspaper reported.
The company's CEO, Aaron Barr, told Hemp Industry Daily by email the financing glitch was related to the COVID-19 pandemic. With construction resuming, he said, the company has some 5,000 acres of hemp in Alberta growing under contract from 20 to 30 farmers. CRHC harvests, bales and transports the hemp to the processing site.
The expansion should be complete by summer.
CRHC is privately held and sells hemp hurd and pellets for animal bedding and cat litter and fiber for textile processing. Barr says the area's arid climate allows outdoor hemp storage for two to four years without decay, a competitive advantage compared to processors in humid climates who must store bales indoors.
[ad_2]
Source link